The percussionist, musical dramaturge and manager Jakub Škrha specialises in Samba and the Brazilian rhythms, however he is experienced in a broad range of other genres. After his graduation from the Faculty of Business and Economics at Mendel University in Brno – Czech Republic, he chose the career of professional musician. This decision led him to spend two years in Rio de Janeiro – the capital of Samba, where he dedicated his time to studying rhythm and percussion playing with the skilled Brazilian music teachers. Being one of a very few people in Europe and the sole person from the Czech Republic, he participated in the world's largest and most famous carnival in Rio de Janeiro. In addition, for the duration of the two year period, Jakub was also a member of a drumming orchestra (Batería) in the Unidos do Virandouro and Academicos do Cubango Samba schools. Aside from playing instruments and the priceless experiences in both Samba schools in Rio de Janeiro, Jakub also studied rhythms and percussion instruments in "Maracatu Brasil – Ritmos Brasileiros e Universais", as well as in "Escola Portatil da Música – Casa do Choro"; both taught by the leading Brazilian percussionists.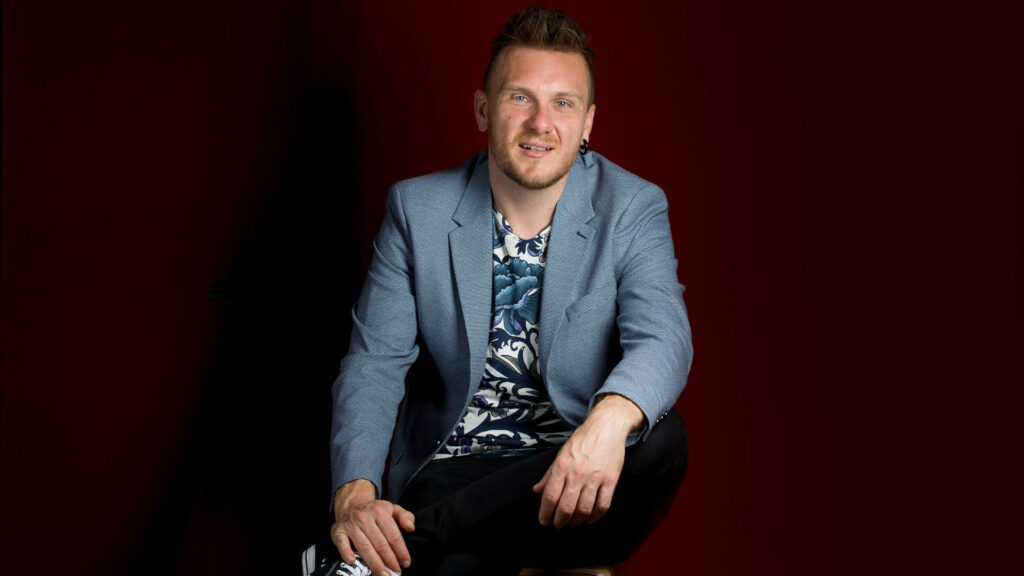 His experience in Brazil had become the source of his inspiration to start his own professional drum show. Ritmo Factory performs the rhythms of the whole world but is mainly inspired by Brazil and South America in general. He has also started running a Samba school Escola de Samba Brno for the public at large. Jakub Škrha is the dramaturge and one of the principal organizers of the international music festival Brasil Fest Brno. Last but not least, he has become the endorser of the worldwide
percussion instrument manufacturer Meinl Percussion.
He has performed many concerts and drum shows during his career in his home country of Czech Republic and cooperated with many significant artists. Whilst leading the Ritmo Factory band, he has participated in many great festivals and festivities, ceremonies, corporate parties, and ran a great number of workshops and team-buildings as well. Jakub cooperates with the major Czech musicians, e.g. Anna K with whom he goes on tours around the whole country. In collaboration with Gabriel Policarpo, he led a drumming workshop on a big international festival called Drumpoint. He was in charge of the musical performance in the ceremony of the Czech House opening during the Olympic Games in Rio 2016. He was a part of the drum show for the Prague Playoffs in the O2 Arena, the Expo in Milan or the opening ceremony in the UEFA Champion League Final Bayern-Chelsea in the Prague's Eden.